Michiana's custom fencing and installation professionals.
Tobin Landscaping now offering professional fence design and installation specializing in residential and commercial projects, offering all fence styles and designs including custom built wood designs.
Tobin Landscape is happy to share that Brian Wickett, former general manager of Michiana Fence, has joined us. He will bring with him his professional fence design and construction.
Fences offered:
Vinyl
Aluminum
California Style split rail
Custom built wood and cedar designs
Chain link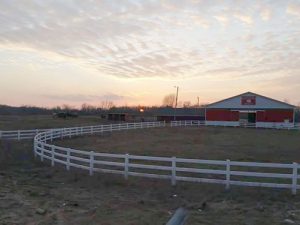 Tobin Landscape services Southwest Michigan and Northern Indiana.

---