Tobin Landscape offers bulk materials for pickup or delivery.
Tobin Landscape supplies bulk materials for everything from major outdoor renovations to small gardening projects. Whether you're adding decorative stone to your landscaping or resurfacing driveway with crushed asphalt, we have the materials on-hand to help you get your job done quickly and affordably.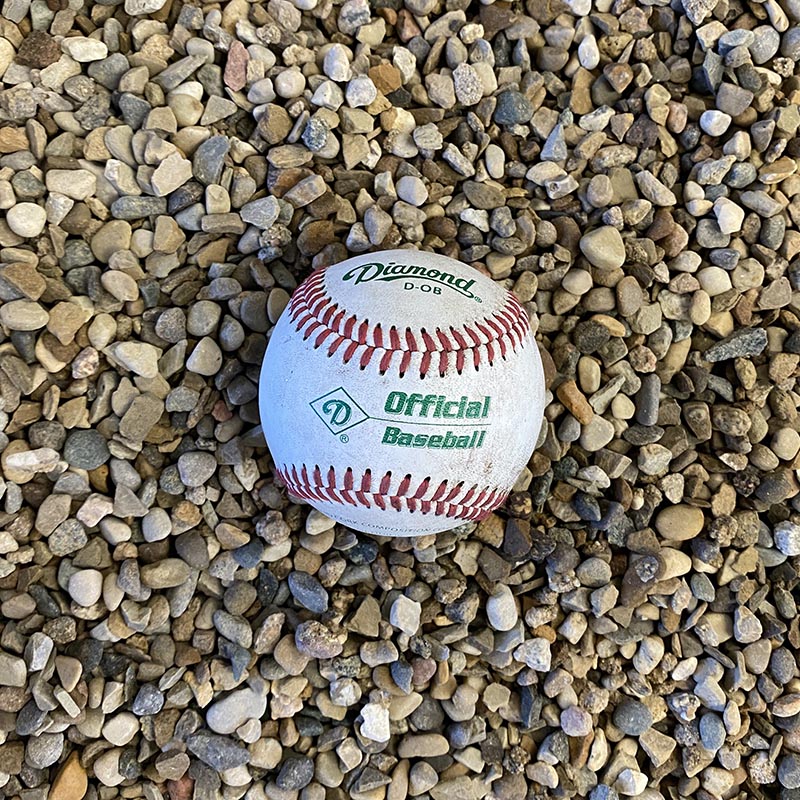 Pea Gravel is regularly used for walkways, dog runs, playgrounds and patios. It can also be used for drainage and pipe bedding.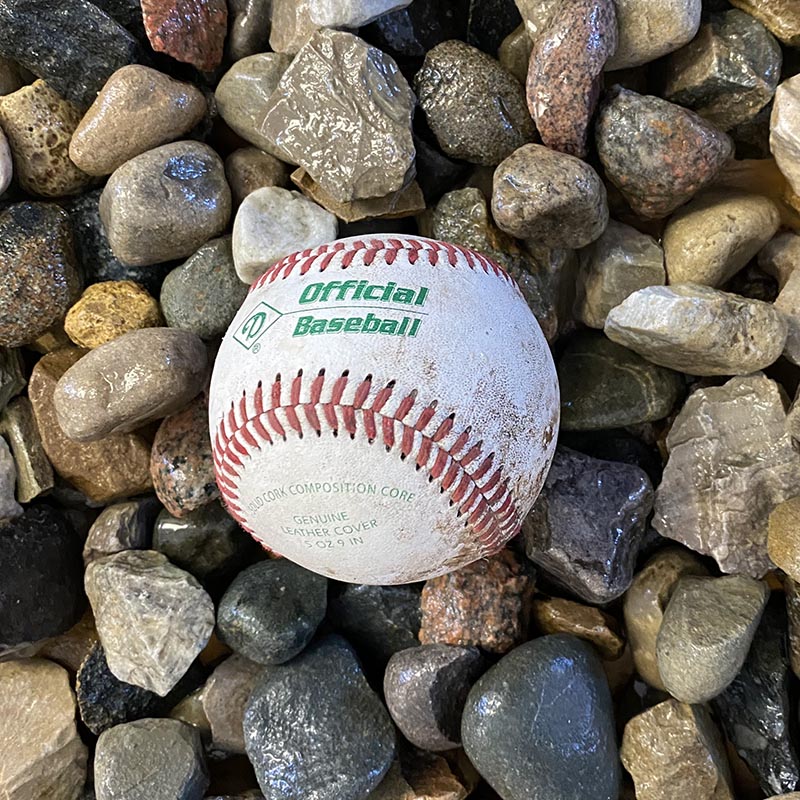 Landscape Gravel is ideal for landscaping beds or for many drainage applications, such as French drains and septic systems.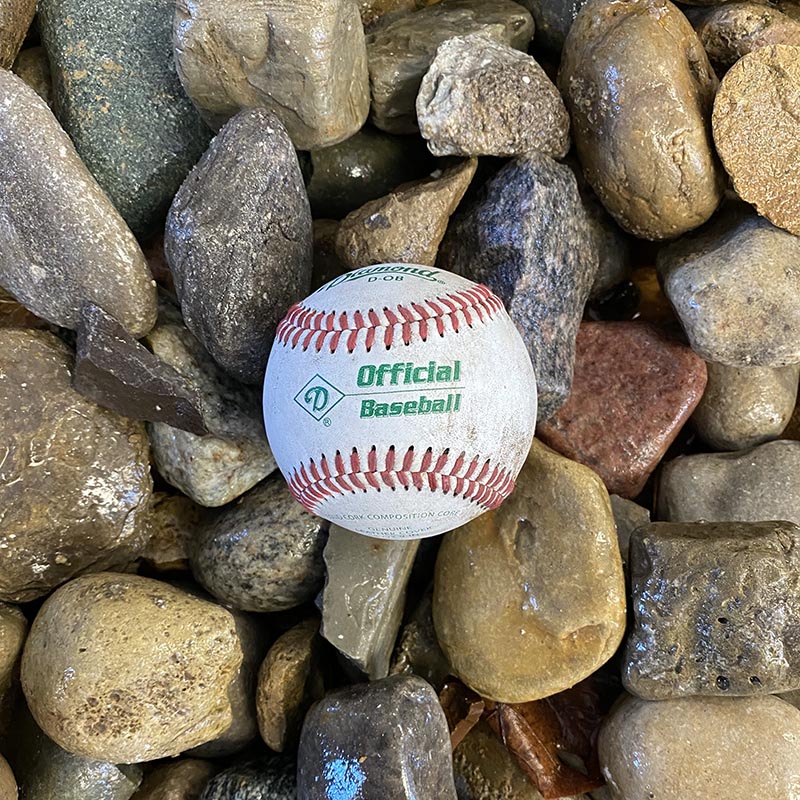 Large River rock works well in landscape beds, embankments, water features and ponds. It is also used as erosion control.
Mulching your flower and vegetable beds will drastically reduce the amount of time spent weeding, watering, and fighting pests. Mulch improves the appearance of your garden, giving it a consistent and finished look. Tobin Landscape offers a range of colors perfect for your design.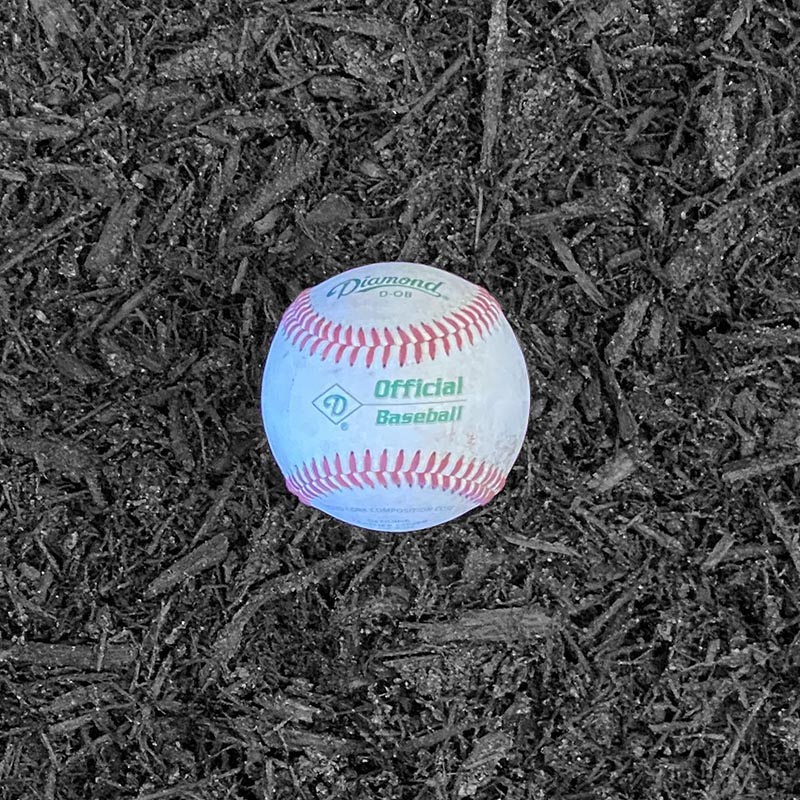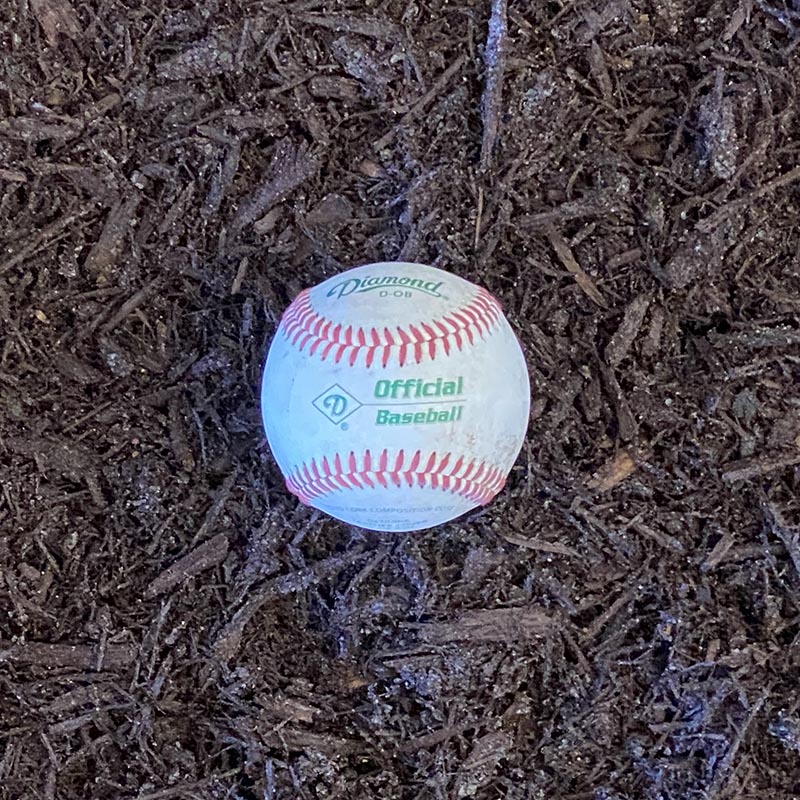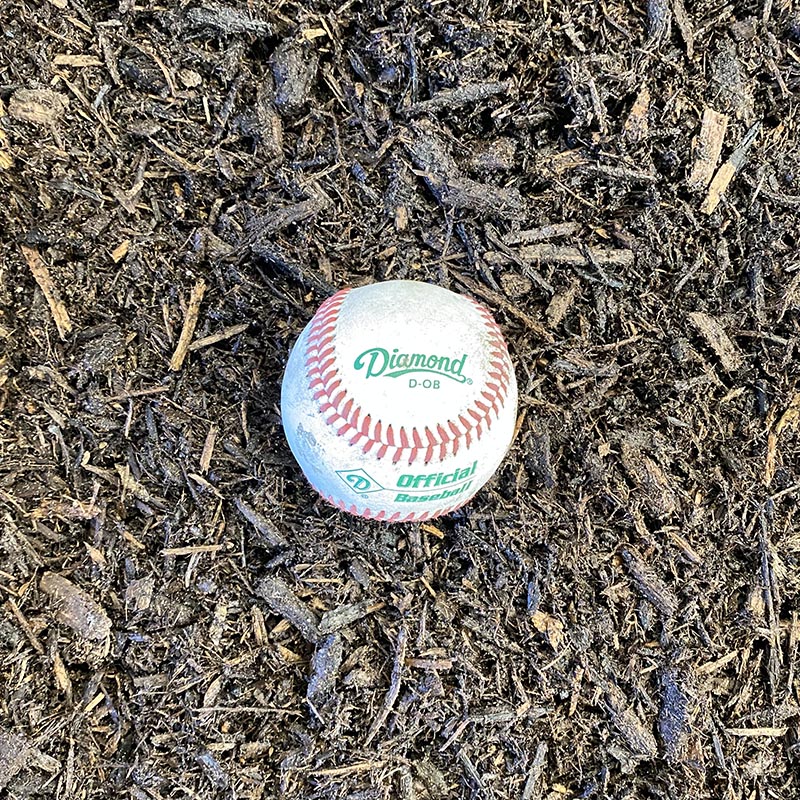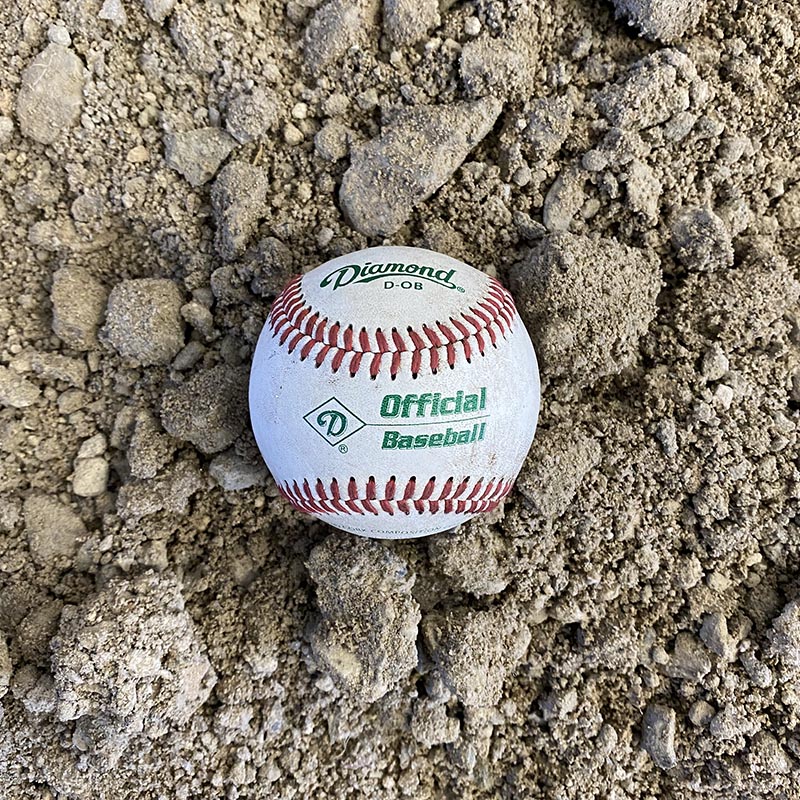 #53 Pure Finisher: Dust-1.5"
Crushed concrete can be used in a variety of circumstances. It is used as a practical material for general problem solving, like creating a base for a driveway, garden beds, or overall construction purposes.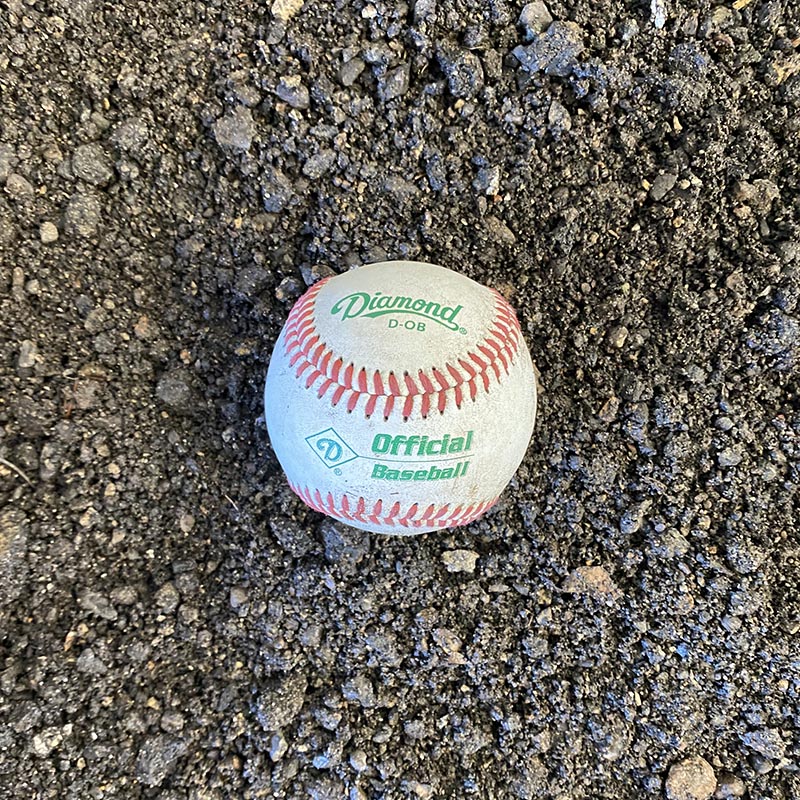 Screened Asphalt Millings
Screened asphalt millings are former asphalt projects, crushed into gravel and then screened. Asphalt millings are great for driveway resurfacing and building foundations.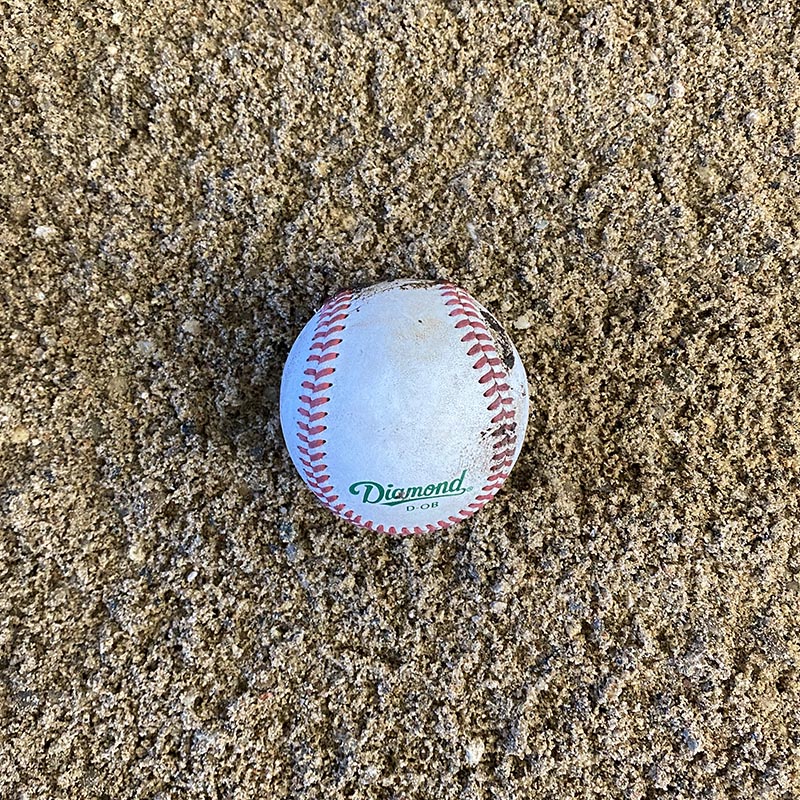 Washed Sand is masonry sand that is washed and screened. It can be used to fill joints in concrete pavers, as play sand for sandboxes or beach sand for volleyball courts.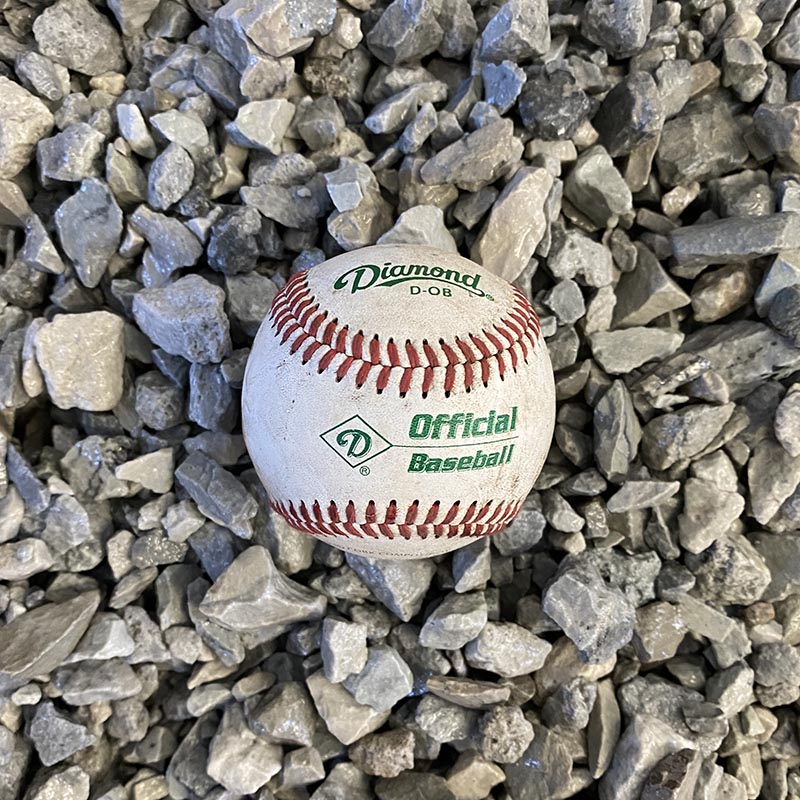 This limestone is ideal as a lawn replacement for rock gardens, pathways, around trees, riverbeds, ponds, and water features. Limestone helps with erosion control, water retention in the soil and restrains weed growth. Limestone can also be used in French Drains, drywells, and driveways.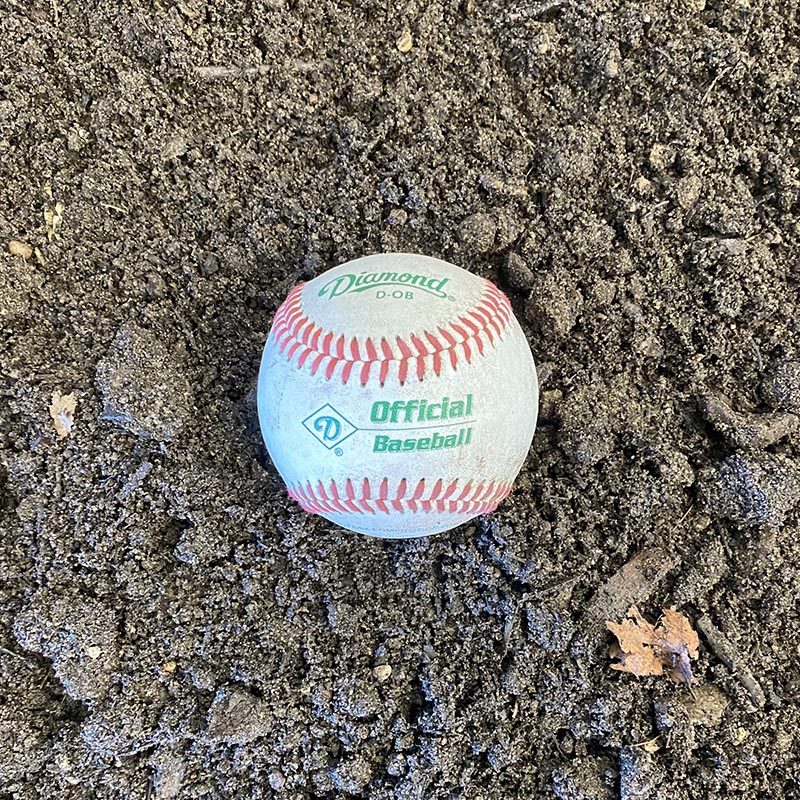 Our compost is made in-house. A 50/50 mix of compost and topsoil is the most common recipe for raised garden beds, in-ground flowers, and vegetable beds.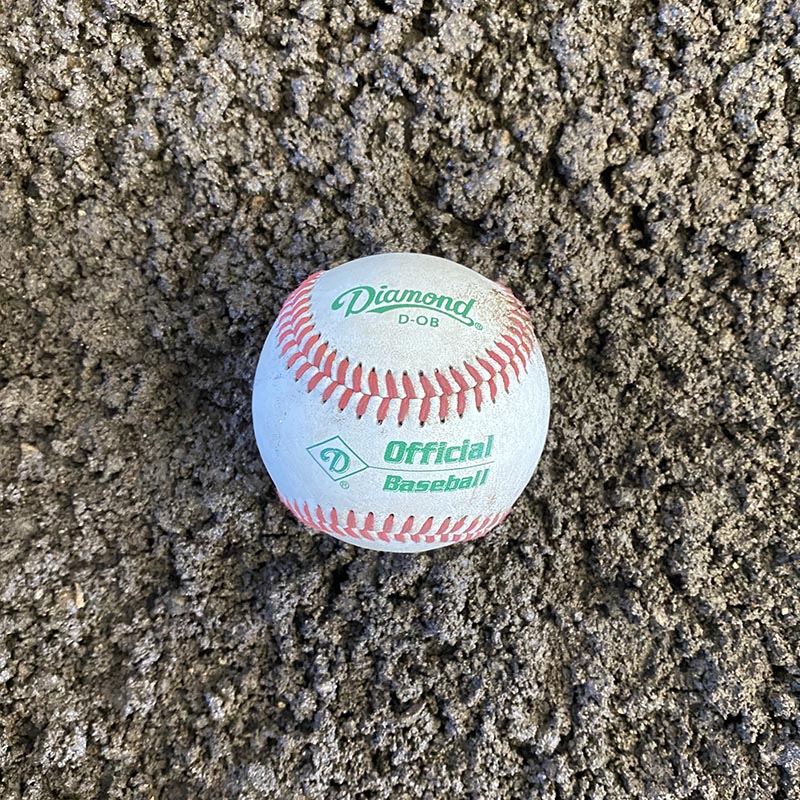 Our shredded topsoil is made in-house with a fine screen with no big lumps or stones. Great for gardening and grading projects.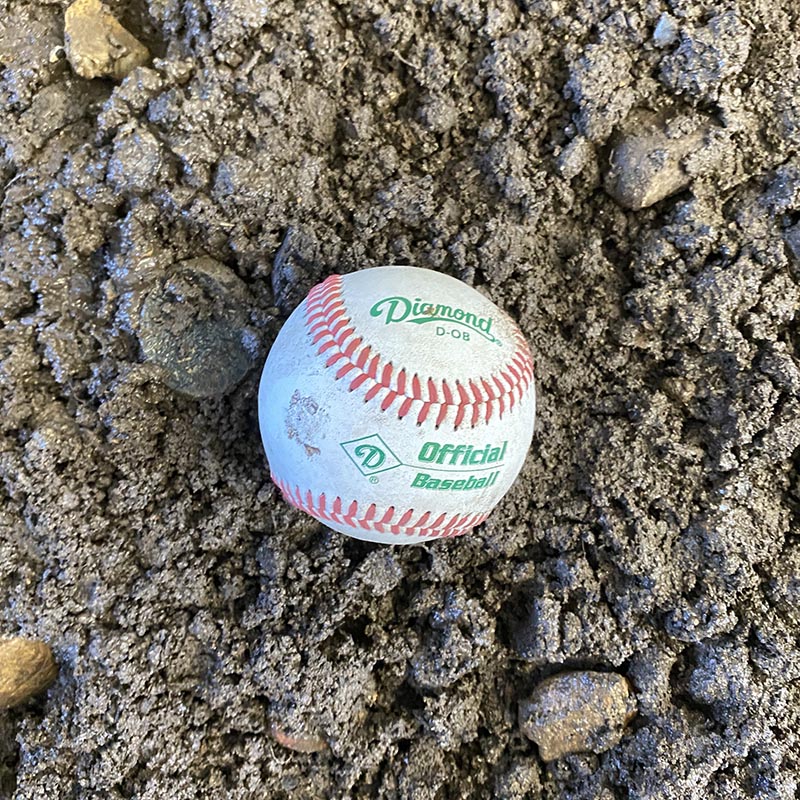 Our unscreened topsoil has not been processed or screened. This soil has a mixture of large and small soil particles, stones, and other debris. Perfect for creating mounds and fill projects, which can then be topped with screened topsoil.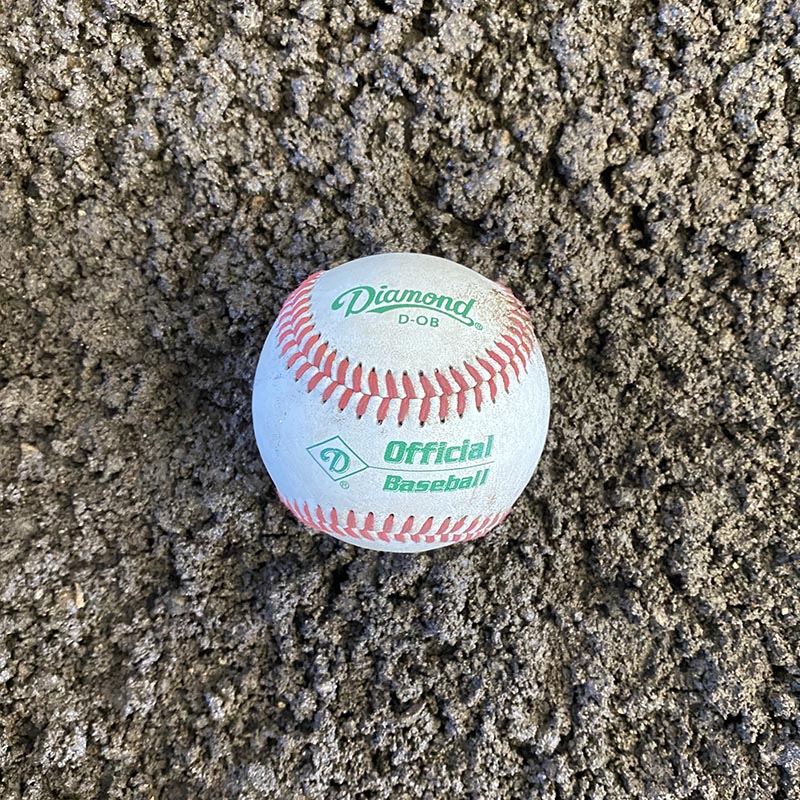 Half sand, half topsoil, screened, and perfect for seeding lawns and planting beds.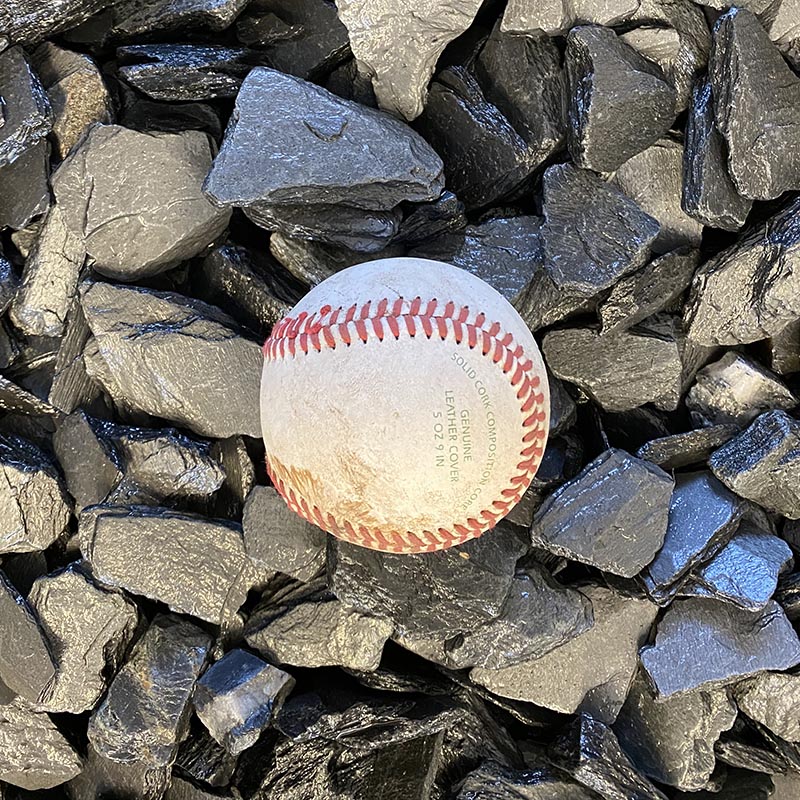 Lbs per Cu Yard: 2300
1 ton covers 140 SF @ 2"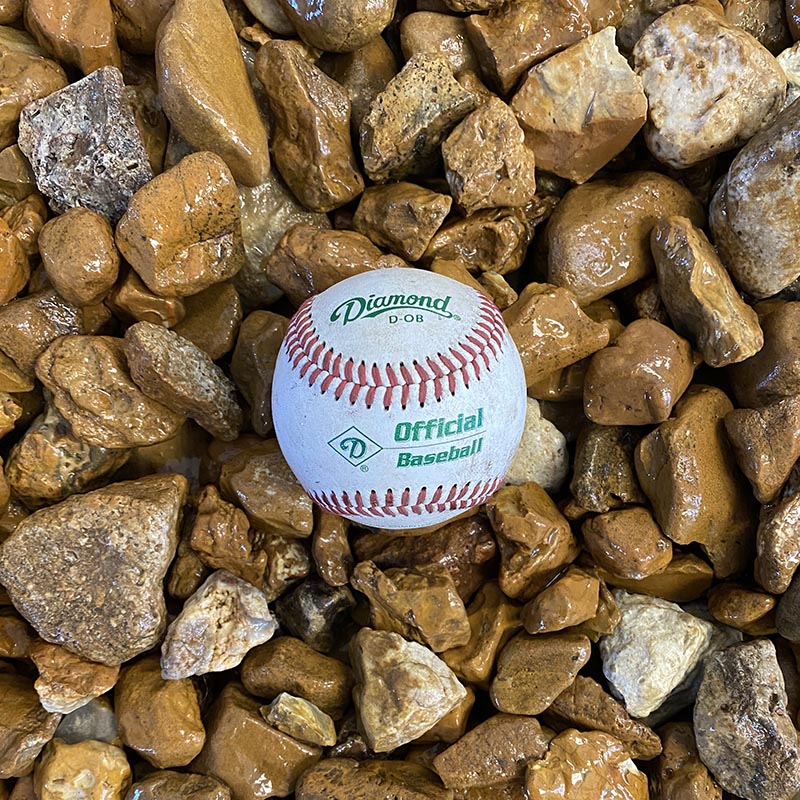 Lbs per Cu Yard: 2350
1 ton covers 93 SF @ 3 "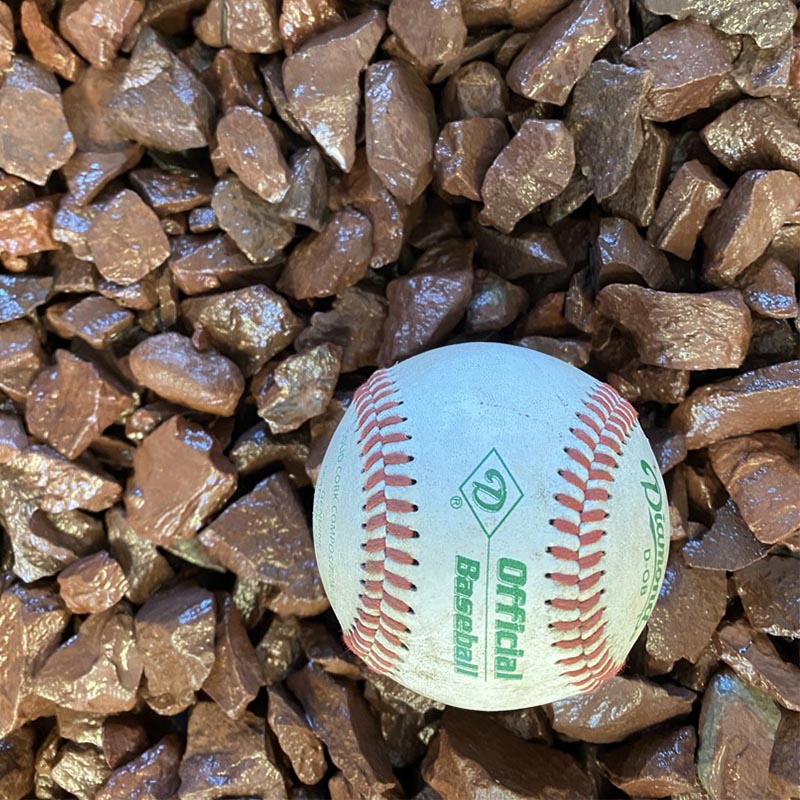 Lbs per Cu Yard: 2500
1 ton covers 88 SF @ 3"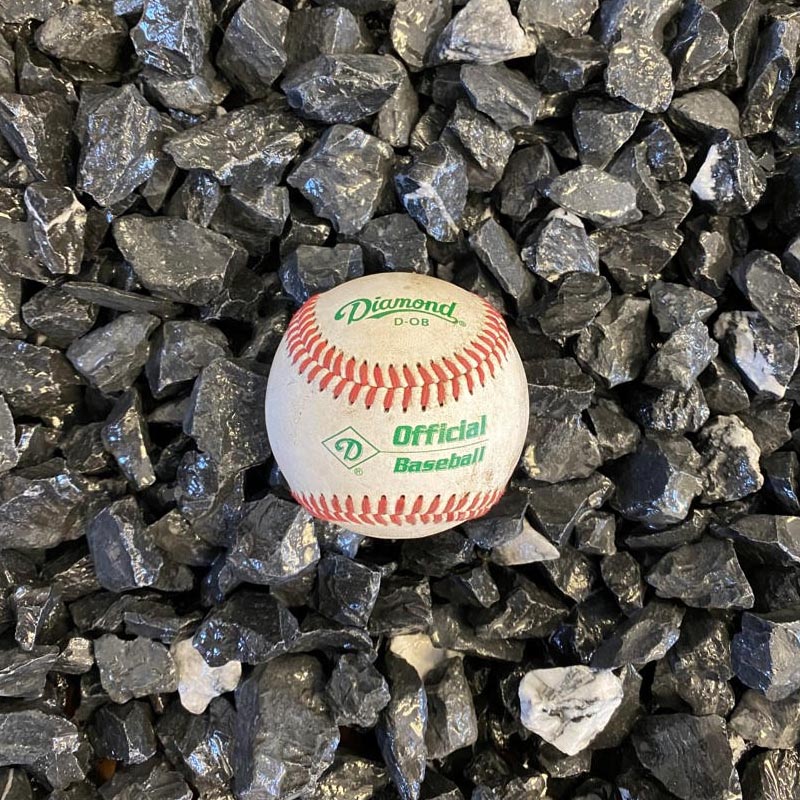 Lbs per Cu Yard: 2500
1 ton covers 88 SF @ 3"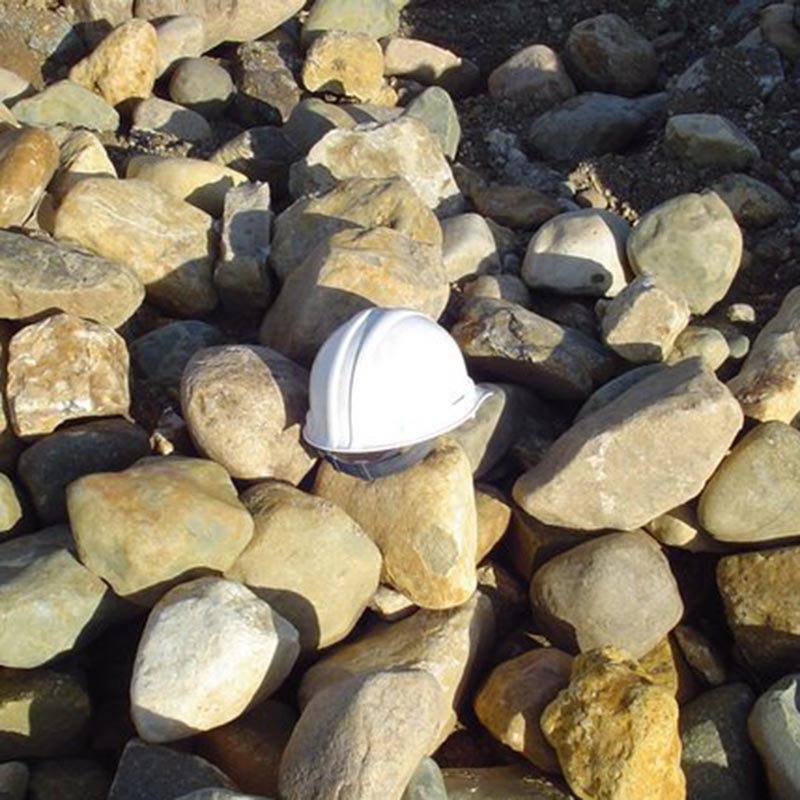 Small Native Boulders 6" - 12"
65 lbs per boulder (approx.)
30 pcs. per ton (approx.)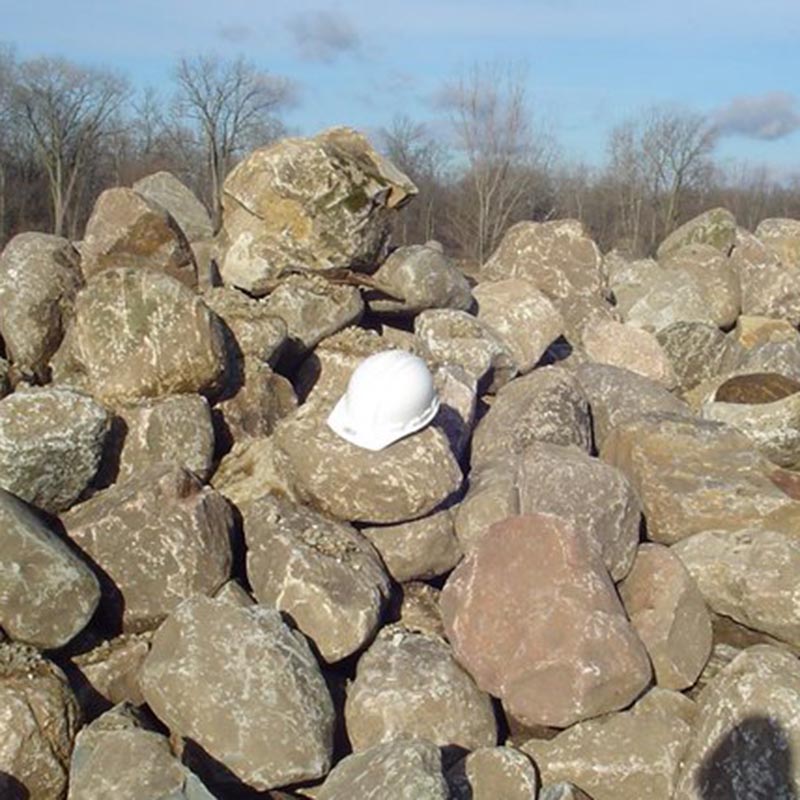 Large Native Boulders 1' - 2'
180 lbs per boulder (approx.)
12 pcs per ton (approx.)
475 lbs per boulder
4-5 pcs per ton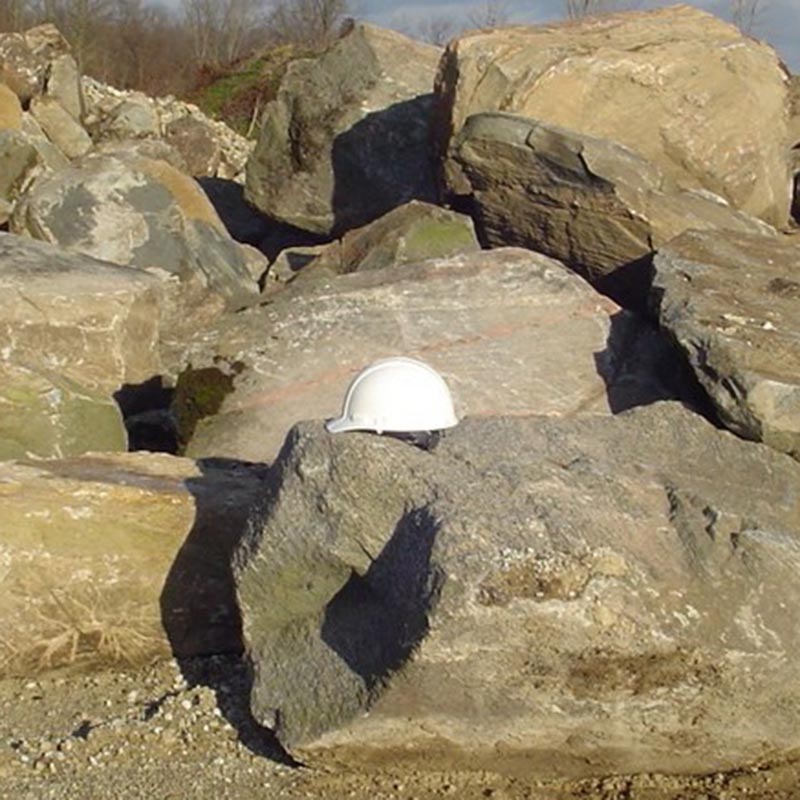 Lbs per Cu Yard: 2500
1 ton covers 88 SF @ 3"